LearnDash Private Message Conversation Types
LearnDash Private Message Conversation Types
By Jack Kitterhing
updated 3 months ago
In the LearnDash Private Messaging plugin there are multiple conversations types which are:
Private chat between only the teacher and the student — This prevents conversations between students but does allow a teacher to message a student or a student to message a teacher (admin).
Private chat within a group — Allows student to student and student to teacher communication (note group support is enabled by default).
Only admins can send messages.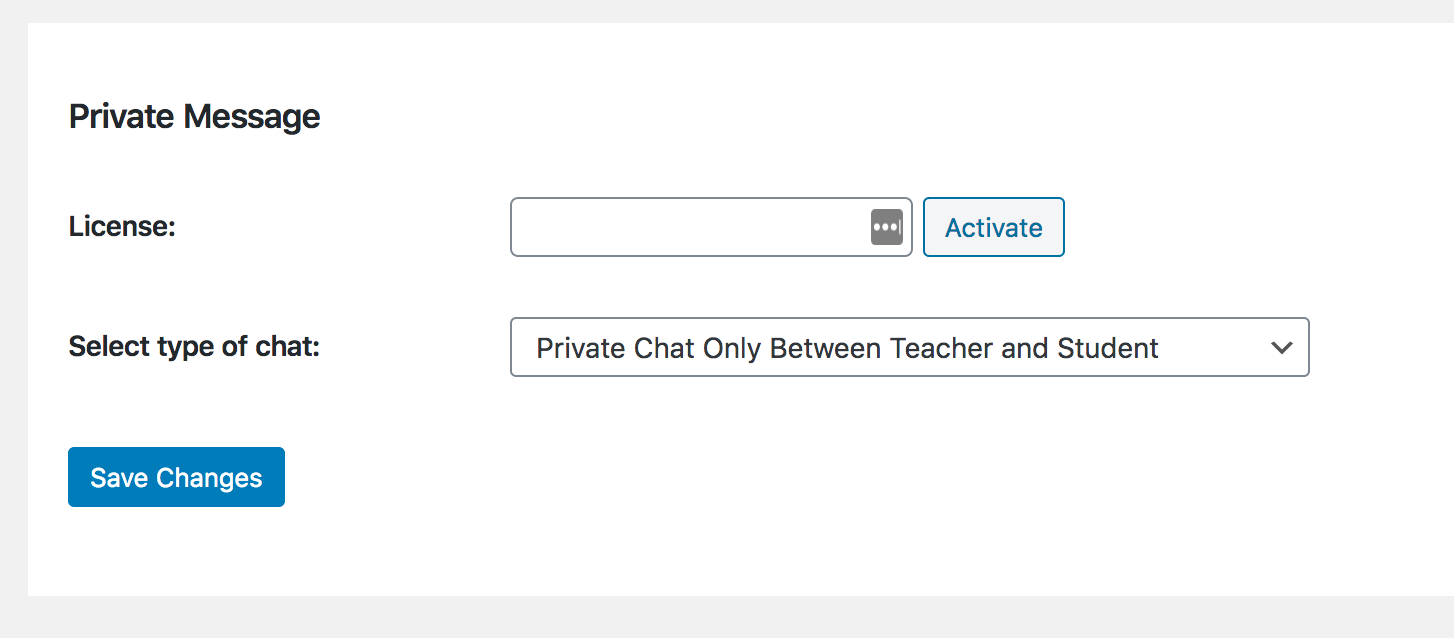 Did this answer your question?